Submit objection before 7th April @upenergy.in
UPPCL JE Answer Key 2022 has been released by the Uttar Pradesh Power Corporation Limited at upenergy.in. Candidates can download UPPCL JE Answer Key here.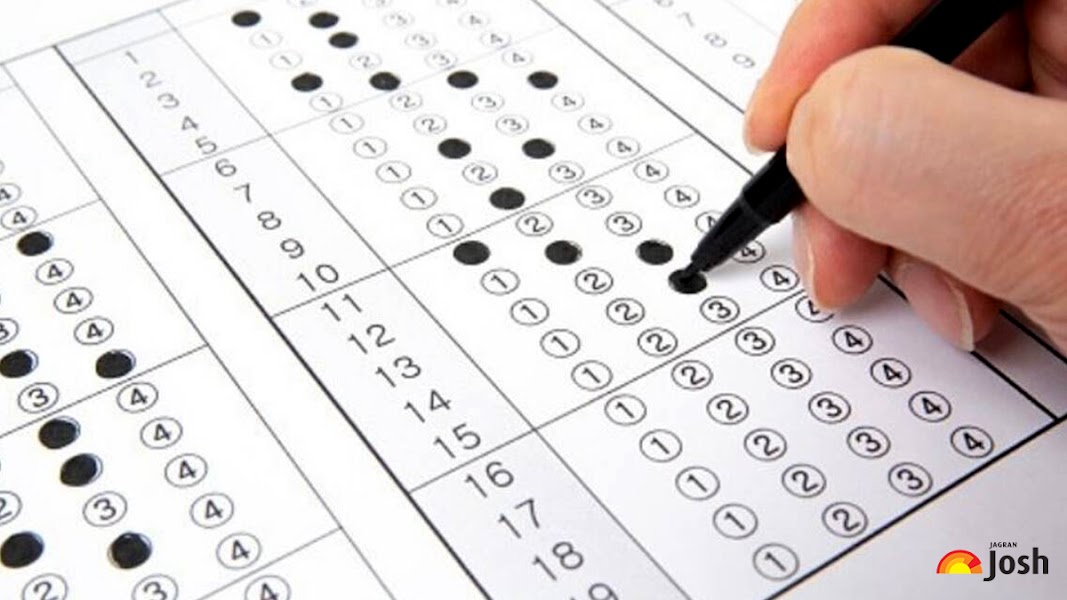 UPPCL JE Answer Key 2022
UPPCL JE Answer Key 2022: Uttar Pradesh Power Corporation Limited (UPPCL) released the answer key for the examination held on 28 March 2022 for the post of Junior Engineer (JE) Trainee on its website upenergy.in. Exam Participated Candidates Can Download UPPCL Answer Key and Submit Objections Through Online Mode From 04th April to 07th April. Objections through any other medium / medium / channel will not be accepted.
Candidates are advised to submit objections in question paper and/or answer key through official website or UPPCL JE answer key link given below.
How to Download UPPCL JE AE Admit Card 2022?
Visit the UPPCL website – upenergy.in and then go to 'Vacancy/Result'.
Click on Answer Key Link
It will redirect you to a new page where you have to login using User ID and Password
Download UPPCL Junior Engineer Answer Key
Join Our Telegram Group and Download Our App
---
DISCLAIMER: GovtJobsWorld.Com does not have any connection with the Government and it does not represent any Government entity. No claim is made about the accuracy or validity of the content on this site, or its suitability for any specific purpose whatsoever whether express or implied. Since all readers who access any information on this web site are doing so voluntarily, and of their own accord, any outcome (decision or claim) of such access. All the Readers please also check details on the Original website before taking any decision. Here we are not responsible for any Inadvertent Error that may have crept in the information being published in this Website and for any loss to anybody or anything caused by any Shortcoming, Defect or Inaccuracy of the Information on this Application.
---